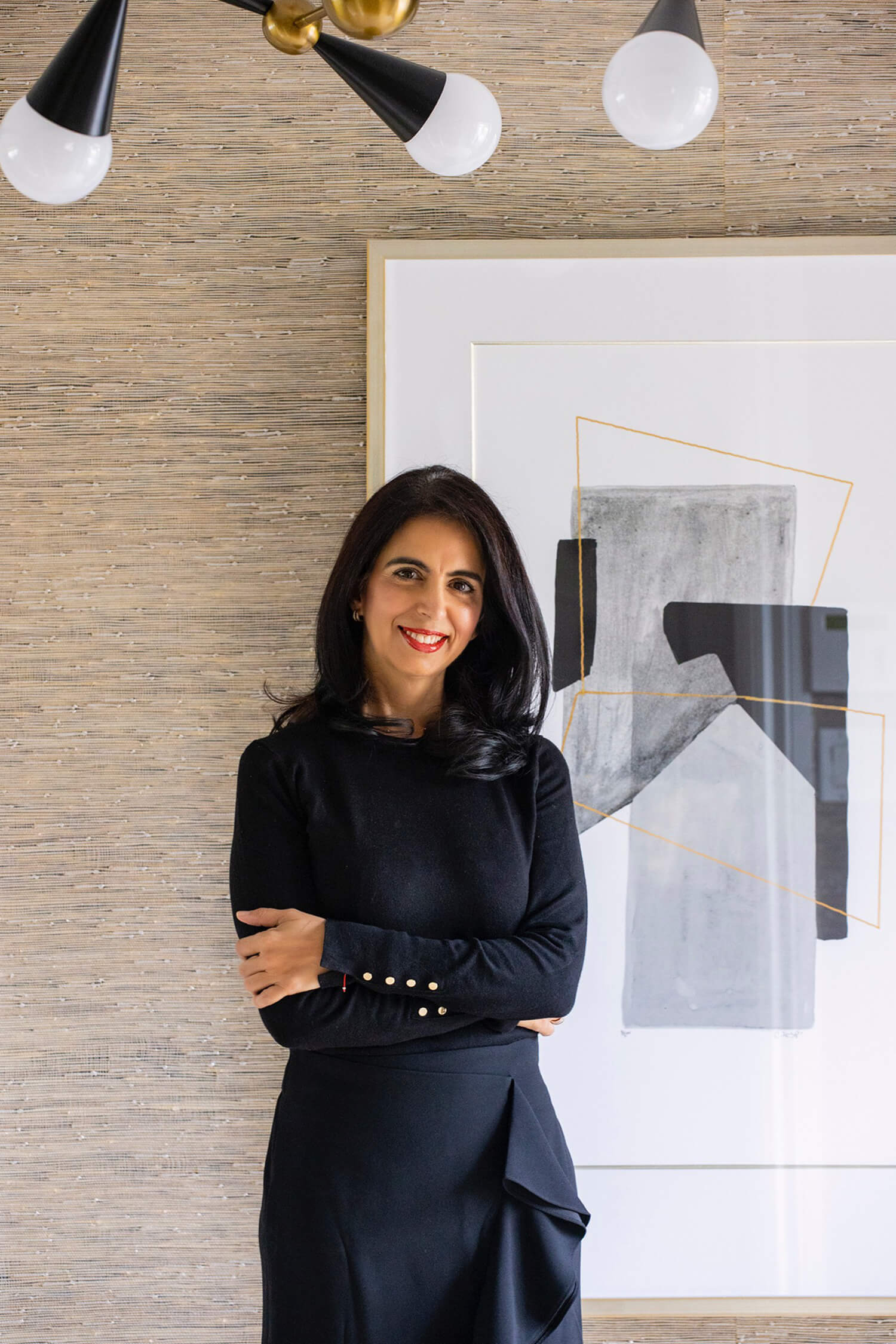 The Cuban born designer has created luxurious interiors that wet the appetite with color and texture. Maite left her country at an early age and moved to Madrid, where the Spanish culture and mix of modernism developed her passion for style and design. Her drive is to always be creative while maintaining a zen balance of design.
Coldwell Banker Realty agent Andrew Yero calls upon his six years working in the interior design industry as a sourcing specialist, project manager, and administrative director to visualize, source, and sketch out strategies for buyers and sellers. With astute attention to detail, Andrew connects each piece of the puzzle into a successful big picture. Along the way, he actively listens to his clients' needs and desires and effectively works with deadlines and budgets to achieve an optimal return on investment.
Best of all, these are the most recent works from the list of clients in recent years. We are so happy to show you these latest works. Please coming back for more new stuff and let us know what you think.