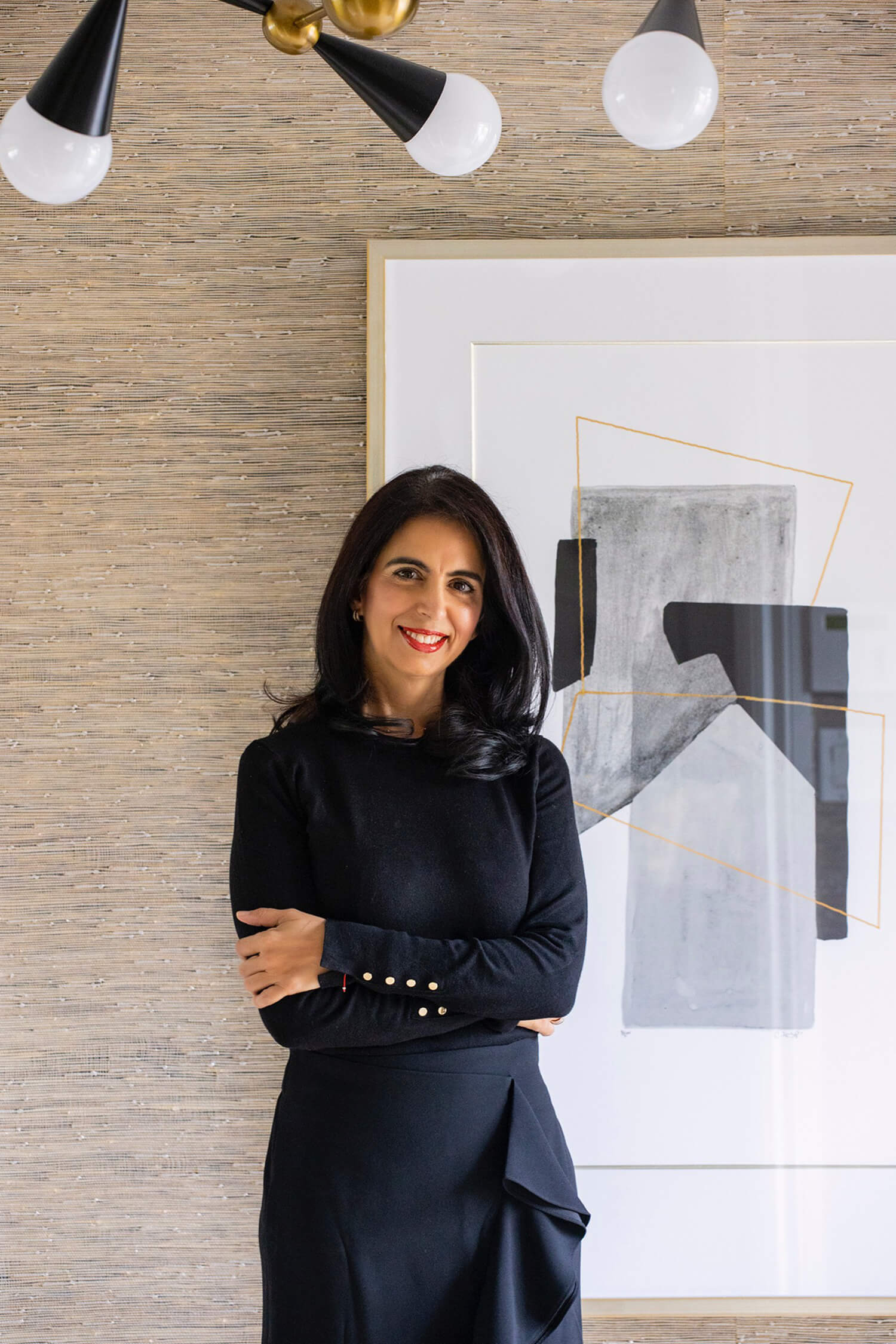 Maite Granda is a renowned interior designer who brings a world of design excellence to her firm. With a bachelor's degree in Fine Arts specialized in Interior Design from Miami International University of Art & Design, Maite has spent over a decade leading her successful firm in Miami. Now expanding her reach to Madrid, a city she knows intimately and has called home for many years, Maite's style is a captivating blend of Caribbean vibrancy, American sophistication, and European elegance. Her unique and exquisite approach to design sets her apart, creating spaces that are truly exceptional.
Coldwell Banker Realty agent Andrew Yero calls upon his six years working in the interior design industry as a sourcing specialist, project manager, and administrative director to visualize, source, and sketch out strategies for buyers and sellers. With astute attention to detail, Andrew connects each piece of the puzzle into a successful big picture. Along the way, he actively listens to his clients' needs and desires and effectively works with deadlines and budgets to achieve an optimal return on investment.
We are thrilled to announce that our latest project will be featured in the August issue of Florida Design Magazine! This is a huge accomplishment for our team and we are excited to share our work with a wider audience. The project showcases our commitment to innovative design and attention to detail. We can't wait for readers to see how we brought our client's vision to life. Stay tuned for the August issue of Florida Design Magazine, where you can read all about our latest project!
Best of all, these are the most recent works from the list of clients in recent years. We are so happy to show you these latest works. Please coming back for more new stuff and let us know what you think.